Season 2 recap of how much Morgan and Reid,
want to do each other just through their body language and conversation.
User:
tylerdurdann
Warning: Adult language, Homosexual references (dont like go away)
Ooooo, look at morgans face, hes seriously turned on by Reid! thats the biggest hint! Mind you there is hints all
over the place!!! Like this one again!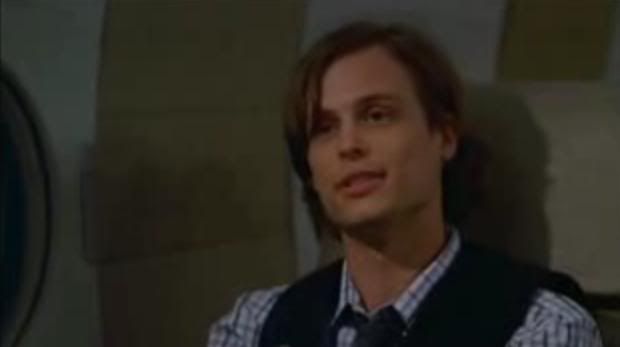 And this one, there just chatting, but wait there is more, Reid is anxious so he leans back
and trys to hold back his sexual urges ;)
Yeah its all laughing now! but you wait Derek Morgan, you will wont Spencer Reid one day! like.. idk right now!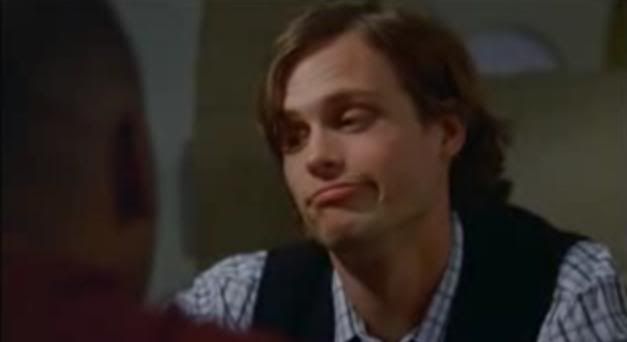 However, reid is like, ahhh pass i dont wanna hook up with you !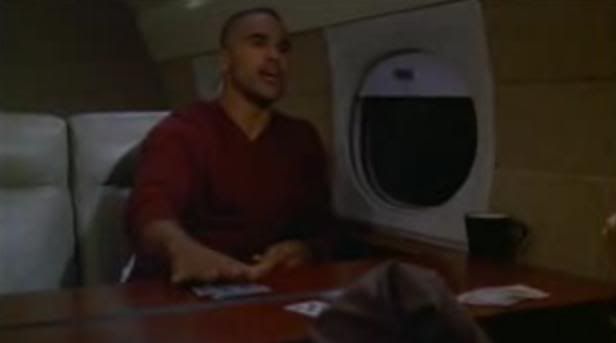 Morgan is like 'Ohh godammit!' you want to hook in with me! and then you dont! make up your mind chicken head,
Have some peas while your at it! love chemicals ;)
Reid accepts the offer, Dont mind if i do *min later* .......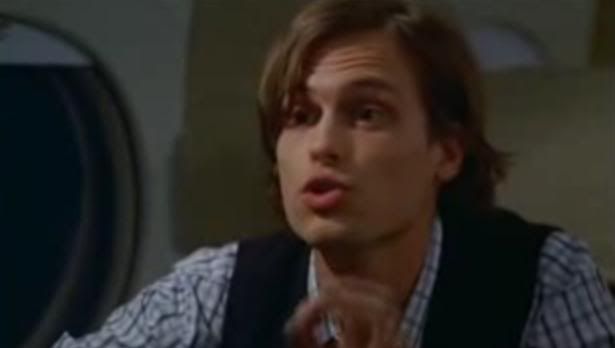 KISS ME MY IQ is 1000 and im white boy, looking for a strong top black male ;)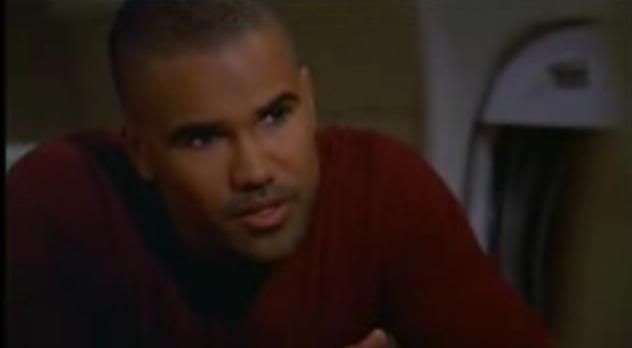 Morgan basically thinks about this offer and moves forward for the Big finale, i have unfortunately, have run out
of screen caps, but honestly if you cant see that these two, are begging to have each other your seriously blind!
Cause look again!!!
THE END :D